Choline: An Essential Nutrient When Preparing For Pregnancy
By now, almost everyone has heard that pregnant women need to be taking folic acid to ensure proper neural tube development in their babies (i.e. to prevent birth defects). But did you know that there is another nutrient that also helps to prevent these defects and has been shown to be extremely important to your baby's brain development and learning capacity throughout life? That nutrient is called choline and research is beginning to show that to-be-pregnant moms need to be getting way more of it to ensure optimal health for their babies. Read on to learn more about the importance of choline for pregnancy and infant health and how you can make sure you're getting enough of this essential nutrient!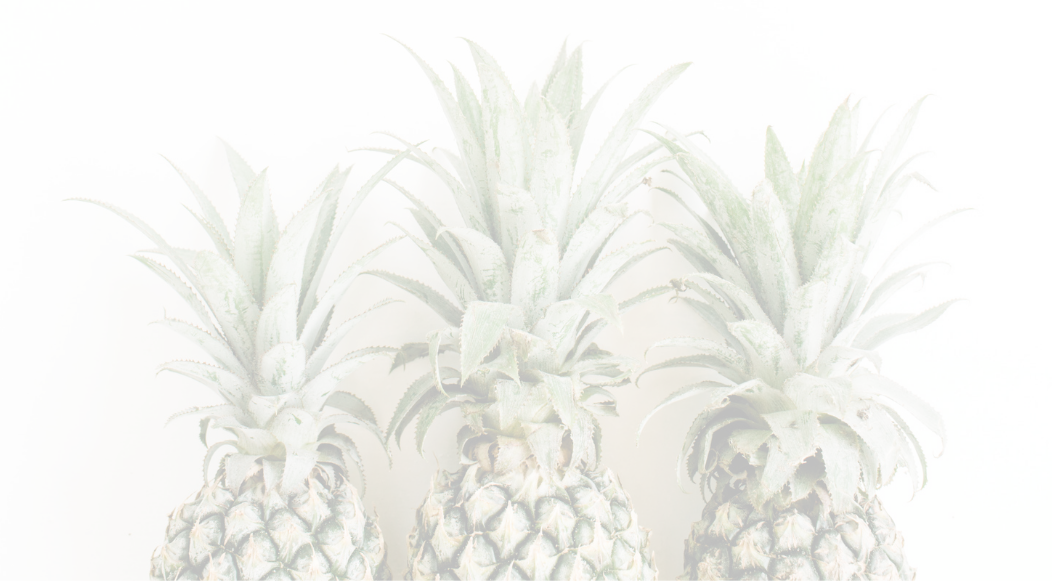 How To Choose The Best Prenatal Supplements
Choline is a water-soluble nutrient that is related to the B vitamin family. It has a very similar function to folate in the body and is used for several important biological processes, including:
Memory and learning

Methylation and metabolism

Proper fat digestion

Lipid transport

Liver function

Cell membrane synthesis

Neurotransmitter synthesis
Why is Choline So Important During Pregnancy?
There are many studies in both humans and animals that show the benefits of choline during pregnancy and the risks associated with deficiency.
Prevents Neural Tube Defects
Neural tube defects are birth defects that impact the brain, spine, or spinal cord and affect about 3,000 pregnancies per year in the U.S. Multiple studies have shown that choline is beneficial to neural tube development and that greater levels of maternal choline intake are associated with lower levels of defects. Because the neural tube closes so early in pregnancy, often before a woman even knows she is pregnant, it is important to ensure adequate choline intake during preconception.
Benefits Fetal Brain Development
The most striking study on choline and brain development examined the effect of maternal choline consumption during pregnancy on infant information processing and visuospatial memory at 4, 7, 10, and 13 months old. Mothers in the study were assigned to consume either 480mg or 930mg of choline per day during the third trimester of pregnancy. The infants of mothers in the 930mg group were found to have significantly faster reaction times at each time period measured than infants of mothers who only consumed 480mg per day! Consuming 930mg per day was also found in another study to have a beneficial effect on the system that regulates an infant's stress response (the HPA-axis).
Animal studies have also shown that choline intake during pregnancy significantly benefits development of the portion of the brain responsible for memory (hippocampus), which has lifelong implications for learning and recall ability. Consuming choline along with the fatty acid DHA showed even greater improvements in hippocampus development, as both nutrients benefit the brain and have been shown to work synergistically in the body.
Supports Placental Function
A healthy and functioning placenta is absolutely essential to growing a healthy baby during pregnancy. The placenta is responsible for delivering oxygen and nutrients to your baby, as well as removing waste products from your baby's blood. Choline has been found to contribute to optimal placental function by improving angiogenesis (formation of new blood vessels), thus increasing nutrient supply to the fetus. The same study also showed that higher levels of choline intake are associated with lower production of inflammatory markers that influence the development of preeclampsia, suggesting a possible preventative effect.
Supports Maternal Liver Function
Choline is needed to produce phosphatidylcholine in the liver, which encourages proper bile formation and fat digestion and also helps to create the molecules that are needed to transport fats out of the liver. Choline deficient diets have been shown to lead to accumulation of fat in the liver, a condition known as non-alcoholic fatty liver disease (NAFLD). Research suggests that NAFLD may be a major culprit for abnormal liver tests during pregnancy, which are relatively common. Certain women may also be genetically predisposed to reduced phosphatidylcholine synthesis and appear to require a higher choline intake to support these important metabolic pathways. More studies are needed to understand the specific impact of phosphatidylcholine on liver function during pregnancy.
Where Do We Get Choline?
Diet
Choline in the diet comes primarily from animal foods but some plants foods do contain a small amount as well. Here are some of the top dietary choline sources:
Liver

Egg yolks

Beef, chicken, and seafood

Cruciferous vegetables (cabbage, cauliflower, broccoli, brussels sprouts)

Legumes (chickpeas, lentils, pinto beans)

Nuts and seeds (almond, sunflower seeds, pumpkin seeds)
Beef liver is by far the most concentrated choline source at 356mg per 3oz serving. One egg contains about 115mg. Cruciferous vegetables (like cauliflower, cabbage, and brussels sprouts), legumes, nuts, and seeds are the richest vegetarian sources, but all contain less than 75mg per cup. It would be very difficult to get enough choline in the diet from plant sources alone.
Supplements
We can also obtain choline from supplements. Several different forms of the nutrient are available in supplement form, including:
Choline bitartrate

Phosphatidylcholine – from soy or sunflower lecithin

CDP-choline – citicoline

Alpha-Glycerylphosphorylcholine – GPC
The two most common forms are choline bitartrate and phosphatidylcholine and these are probably the best forms to use for pregnancy supplementation. Choline is considered safe when taken within reasonable amounts (see guidelines below).
How to Ensure You Get Enough Before and During Pregnancy
The current RDA for choline is 450-550mg per day for pregnant women and a recent study has shown that about 94% of women in the U.S. are falling short of the recommended intake. However, you can see from the research above that consuming 930mg per day (or roughly twice the RDA) confers significant benefits in placental function and fetal brain development. It is also important to note that some women may need more choline due to certain genetic predispositions, such as mutations in the MTHFR or PEMT genes. Both of these genetic variations are common and have been shown in the research to affect choline metabolism.
It is imperative that you at least meet the 450mg RDA before and during pregnancy and it would be preferable to bring your intake closer to the 930mg level, especially if you have a known MTHFR or PEMT variant. Ideally, you would aim to get as much of this from food as possible. However, even if you are eating eggs and liver regularly, you will probably need to supplement to reach the 930mg level. If you are not consuming these foods or are eating a plant-based diet, then you absolutely need to supplement to ensure adequate intake of this essential nutrient!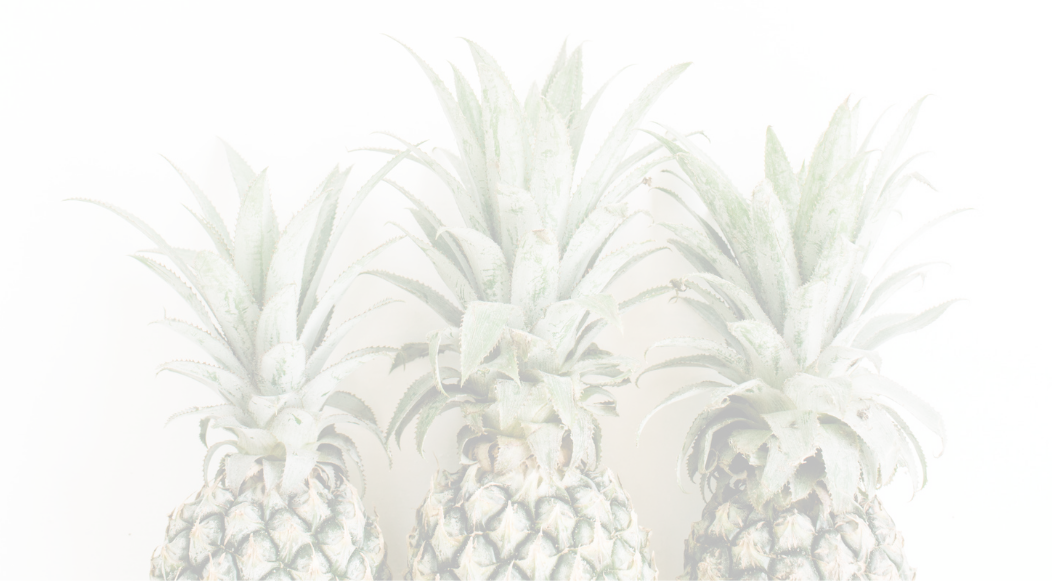 How To Choose The Best Prenatal Supplements